Excavation Company in Del Norte, CO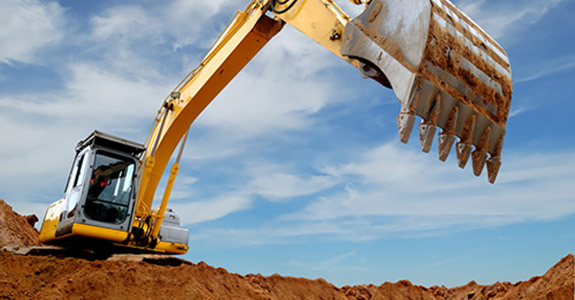 For the very best in excavating, hauling and demolition services, call Steven Gates Excavation. With over 30 years in the business, there is no job big or small that we can't handle. If you're looking for an experienced excavator, contact us today!
Commercial & Residential Excavation
Hiring a contractor to do your excavation work in Del Norte, CO can seem like a chore. With all the options out there, it may be hard to know what to look for. When it comes to commercial and residential excavation in Del Norte, CO, experience makes all the difference. No matter what your project is, commercial or residential, you'll want to work with a contractor that knows what he's doing and can bring years of knowledge and expertise to your jobsite. If you want your job done right, on time, and with no complications, you'll want to work with Steven Gates Excavation. No other company offers the same level of professional experience.
Since 1978, we've dedicated ourselves to the challenge of the dig. From excavation services and demolition to other services, we pride ourselves on the level of care, safety and overall expertise that we bring to every project. When it comes to excavation services in Del Norte, CO, no one does it better than us. If you don't want to take our word for it, ask around—you'll find that we have over 30 years' of satisfied customers to recommend us! When it comes to excavation in Del Norte, CO, here are just a few reasons why we are the right company for the job:
We have the tools and experience to offer services for any project, large or small.
All our services are offered at competitive prices.
We take extra precautions to care for your home or property.
We have over 30 years' experience in the business.
We do what we promise on time and within budget.