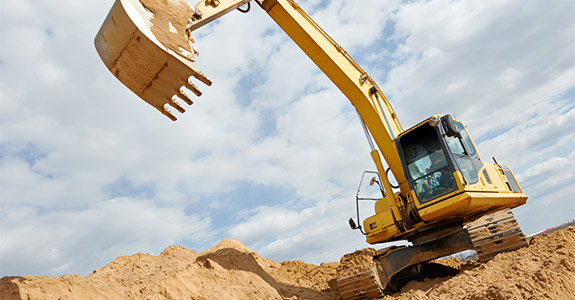 River Reclamation, Road Building, and Other Services
One thing a lot of people don't realize when they start a project is the importance of excavating. Excavators have a hand in pretty much any project that involves the digging and hauling of materials. From digging ditches to prep work for new homes, excavators are literally the foundation of every project.
Not all excavating companies in Del Norte, CO offer the same services. Most contractors only have the tools and experience to help with one sort of project or another. At Steven Gates Excavation, we have the tools and experience to take on any project. From excavating to gravel hauling services in Del Norte, CO, we do it all. From large commercial projects to smaller residential jobs, we provide expert services and plans to make sure your job goes off without a hitch. If you're looking at excavating companies in Del Norte, CO, you'll want to take a look at us. Below are just a few of the services we offer:
Commercial excavating
Residential excavating
Gravel hauling services
River reclamation
Road building
Site work
Septic system installations
New house prep work
Ditch cleaning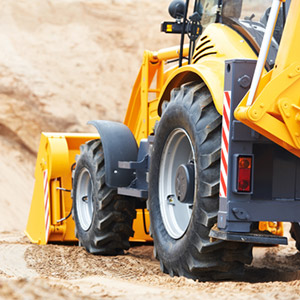 No matter what your project may be, we're here and ready to help. When you work with us, we'll come in, listen to what you want, offer our expertise, and get your project done in no time. You'll never be second guessing when you work with us; you can be confident that you've made all the right choices.
With over 30 years' of experience and satisfied customers to recommend us, there's no reason not to come to us for all your excavating needs and hauling services in Del Norte, CO. If you want to work with an excavating team you know you can trust to get the job done right, on time, and within budget, contact us and get started today!